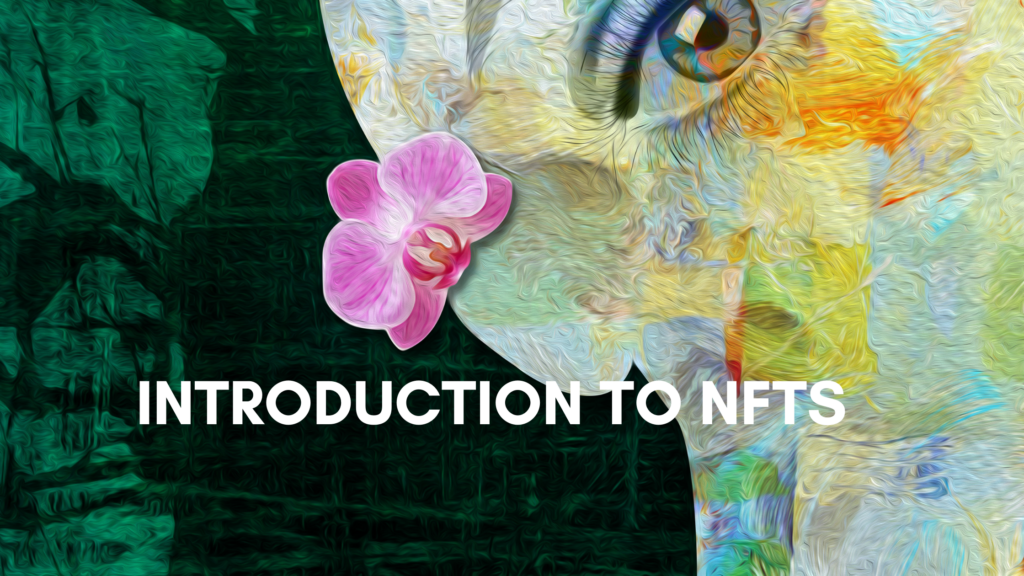 What is a Non-fungible token (NFT)? Join us in this introductory course to learn more!
Course duration: 2 days; 4 hours per day
Course location: Online webinar; Zoom
Course overview
What is NFT
Why NFTs?
NFT trends

Digital art
Gaming
Financial innovations

NFT projects
How you can get started

Step-by-step guide to minting your own NFTs

NFT Alpha

How you can potentially earn with a NFT portfolio
Note: We do not have an exact date for the next class yet as it depends on the course demand.