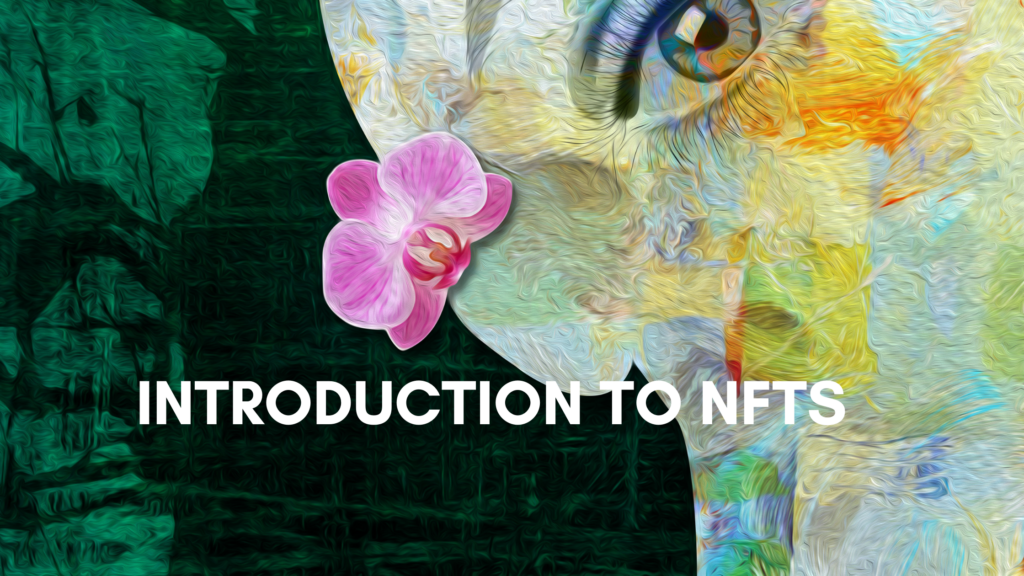 What is a Non-fungible token (NFT)? Join us in this introductory course to learn more!
Course duration: 2 days; 4 hours per day
Course location: Online webinar; Zoom
Course overview
What is NFT
Why NFTs?
NFT trends

Digital art
Gaming
Financial innovations

NFT projects
How you can get started

Step-by-step guide to minting your own NFTs

NFT Alpha

How you can potentially earn with a NFT portfolio
To register, you will first need to purchase our NFT as a proof-of-purchase (PoP) and input the access code in the registration form.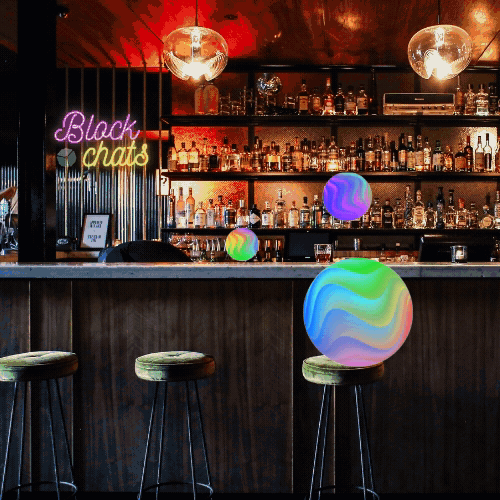 Purchase NFT here: https://rarible.com/token/0xd07dc4262bcdbf85190c01c996b4c06a461d2430:335909:0xf7d4699bb387bc4152855fcd22a1031511c6e9b6
Note: We do not have an exact date for the next class yet as it depends on the course demand. To secure your slot, you can proceed to pay and register first to be guaranteed a place in the next class. Otherwise, you can also join our waiting list here and be alerted on the next class commencement.