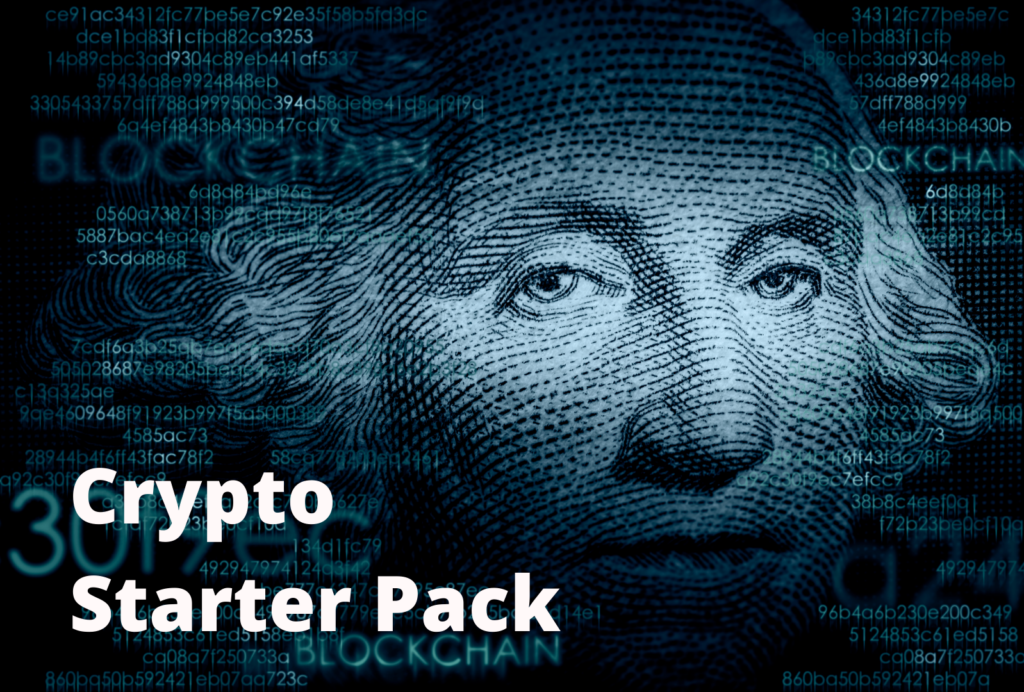 Course Overview
This course aims to introduce you to the exciting world of blockchain and cryptocurrency.
Learners will be guided to get on-board the blockchain and cryptocurrency space through hands-on activities and live demonstrations such as creating your own Bitcoin wallet, steps and requirements needed to register on a cryptocurrency exchange.
Course Objectives
Understand how blockchain and cryptocurrency work
Explore the blockchain and cryptocurrency scene in Singapore and be aware of the latest updates and developments such as in the innovation and regulatory space
Kickstart your journey in the blockchain and cryptocurrency space through hands-on activities and live demos such as creating a Bitcoin wallet and guide to registering an account on a cryptocurrency exchange
Who Should Attend?
Anyone who is keen to jumpstart their journey in cryptocurrency & blockchain
Pre-requisites
Learners need to have at least 1 working laptop with internet connection. No credit or certification prerequisites required to take this course.
Course Duration
2 Days; 4 hours per day
Course Format
Live classes on Zoom

Course Outline
Introduction to blockchain and cryptocurrency
What is cryptography?
What is blockchain?
What is cryptocurrency?
Introduction to the world's top 2 cryptocurrencies: Bitcoin & Ethereum
Introduction to consensus mechanisms
What's happening in Singapore?
Current blockchain innovations and initiatives in Singapore
Singapore blockchain scene: Associations, job portals and trade groups to take note of
How you can get started
Setting up your own Bitcoin and Ethereum wallet on blockchain

Hands-on activity: Step-by-step guide to creating your own Bitcoin and Ethereum wallet

Guide to purchasing your first cryptocurrency

How to sign up an account on a centralized exchange – general information needed for the registration process
How to buy & sell crypto in Singapore


Keeping your crypto assets safe: The importance of security
Intro to crypto trading

Introduction to exchange trading interface – what is a trading book, what is market buy/sell, what is limit order

Intro to staking
Intro to Defi
Exploring the future
Current trends in the blockchain & crypto industry
Barriers to adoption
Future outlook for cryptocurrency and blockchain

*Course outline is non-exhaustive and serves only as a reference. There may be updates made to the actual course content and flow based on learners' requirements and feedback
Next batch intake schedule
TBC – leave a comment if you are interested to join our waiting list for the next intake
If you have a group of 5 pax minimum, please leave a comment with your preferred date and time as we can open a customized session for you and your friends.
For queries, feel free to reach out to us on Telegram https://t.me/theblockschool
Price
SGD 168 per pax

Buddy promotion
Get 15% off for both you and your friend when you refer a friend! Email us at [email protected] for buddy promotion discounted pricing