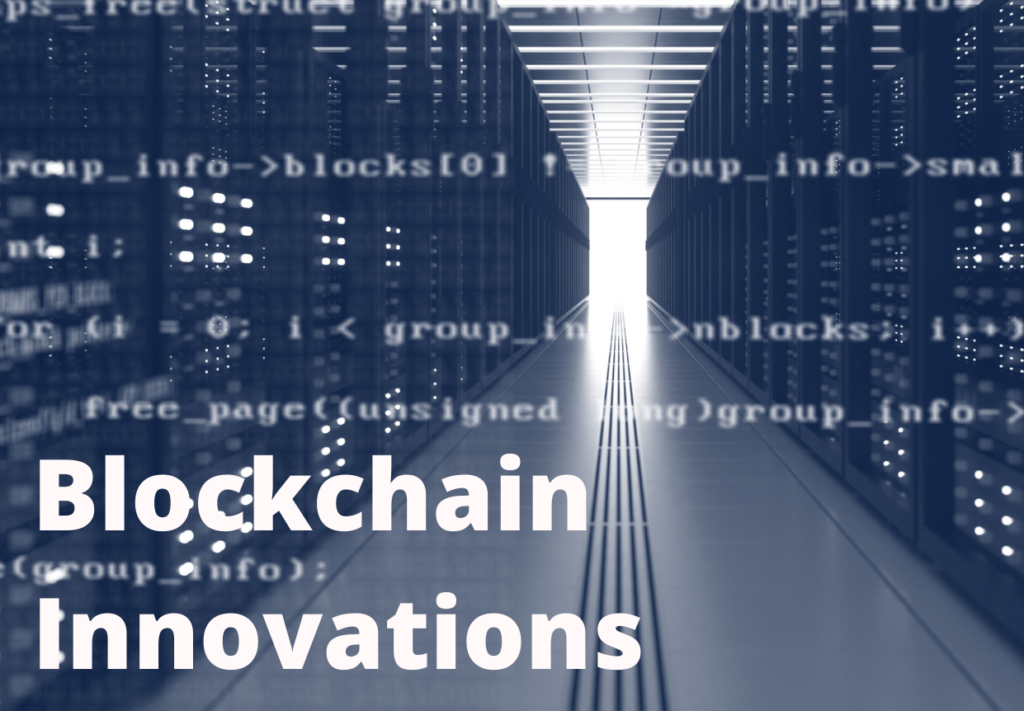 In collaboration with Scarlet Financial & WongFong Academy
Blockchain is the potential next wave of technology revolution to disrupt the way business transactions are conducted. Governments and large corporations are rolling out blockchain initiatives and solutions. It is important for you to keep current on this emerging technology. In this course you will learn about the blockchain technology, analyse the use of it in different business contexts and how to implement blockchain for your business.

Learning Outcome
Investigate and document emerging technologies applicable for business
Use a framework to assess and adopt emerging technologies for use within business operational processes
Certification
Upon completion of this course, learners will receive an NFT (Non-fungible token) blockchain certification.
Prerequisites
This course is applicable to anyone who is keen to know about emerging technologies. As the course is about applying emerging technologies to a business operational process, the learner should be currently working or has worked before to give him a business context for his learning.