When you hear about Project Ubin, the first thing which may come to your mind is: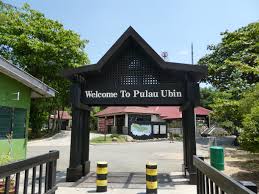 Project Ubin is actually a project by Monetary Authority of Singapore (MAS) in collaboration with the blockchain and finance industry to explore the usage of Blockchain and Distributed Ledger Technology (DLT) specifically for the clearing and settlement of payments and securities.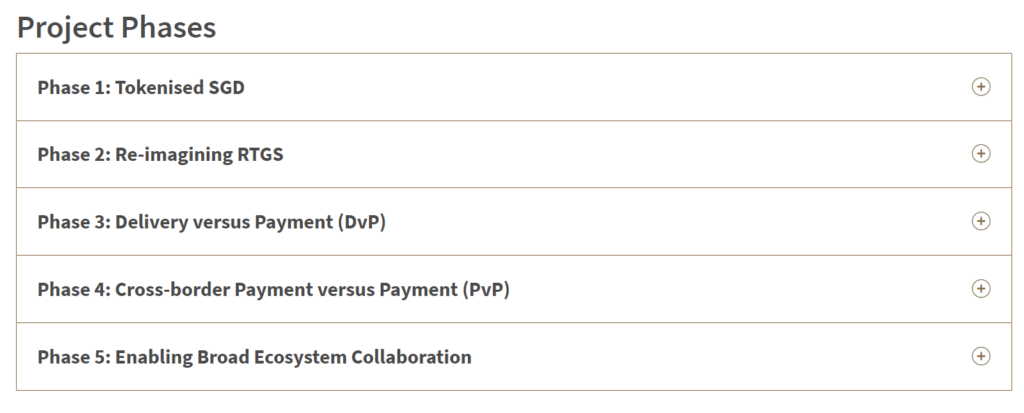 Project Ubin is a multi-phased project, and recently it has completed its final phase which highlights the commercial potential for settled payments in different currencies on the same network.
For more details regarding Project Ubin, visit MAS Project Ubin webpage.
Check out our course on Blockchain for Cross Border Payments to explore more case studies regarding blockchain utility for industry-wide cross border payments projects as well!